Arctic Training Center is a Carlson Gracie Team affiliate, we are proudly teaching the jiu jitsu that has been successfully used in MMA and sport jiu jitsu since the early 90s. We are a Palestinian owned business and provide Brazilian jiu jitsu, self defense, boxing/kick boxing, and women's only training plus multiple kids classes a week in a family friendly environment. Early morning, Mid day or evening we have class times for everyone. Feel free to come check us out for a free trial, no strings attached!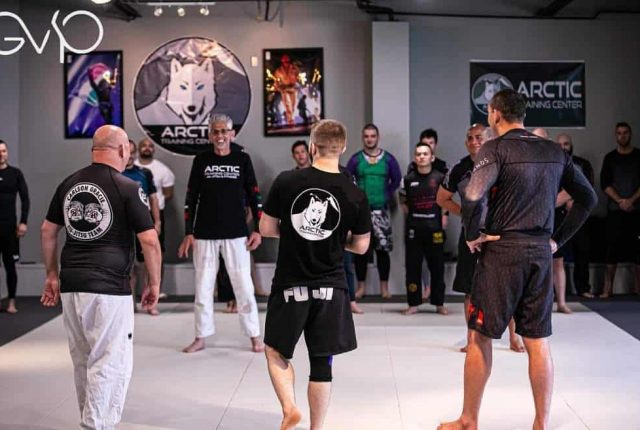 Adult Brazilian Jiu jitsu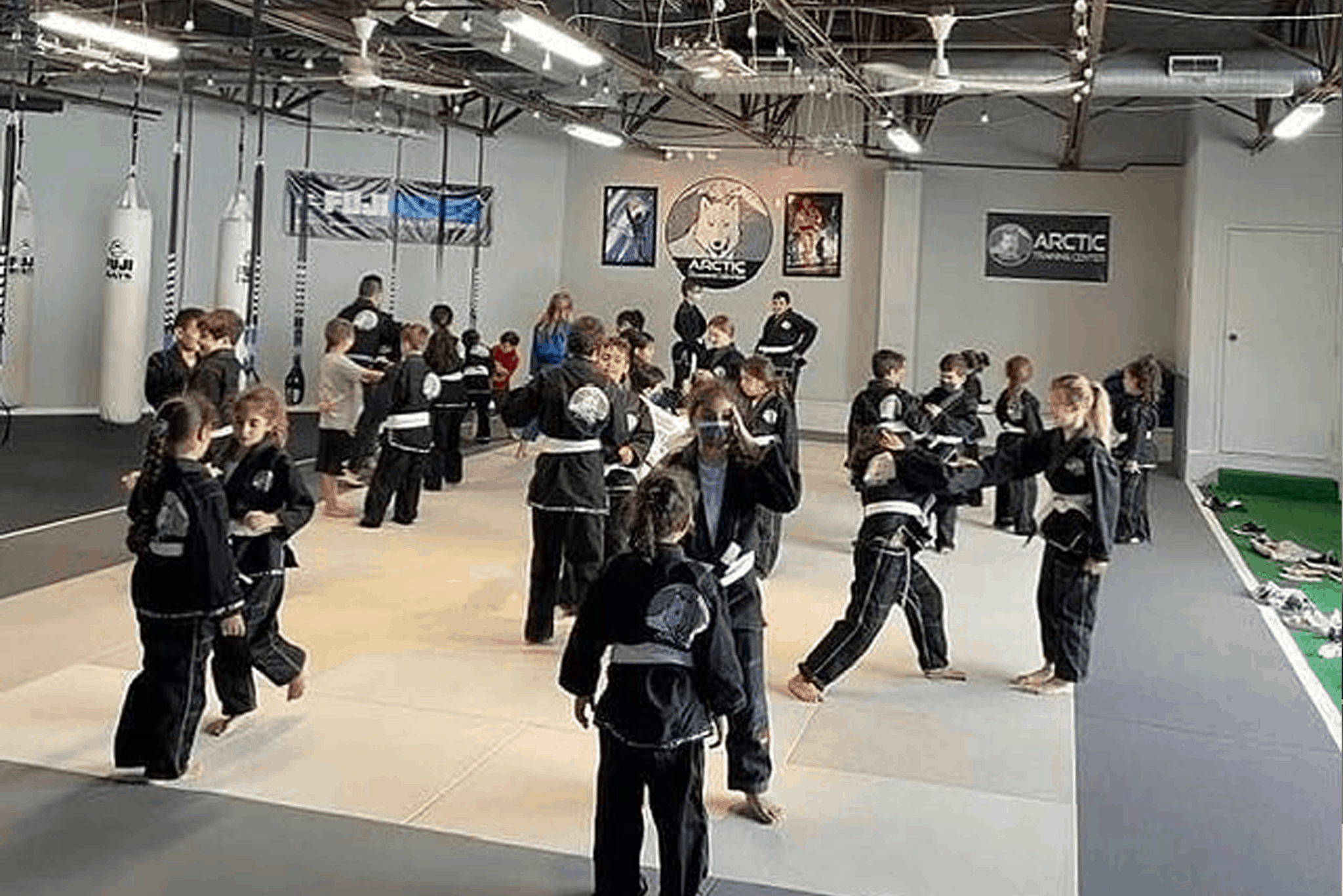 Youth Brazilian Jiu jitsu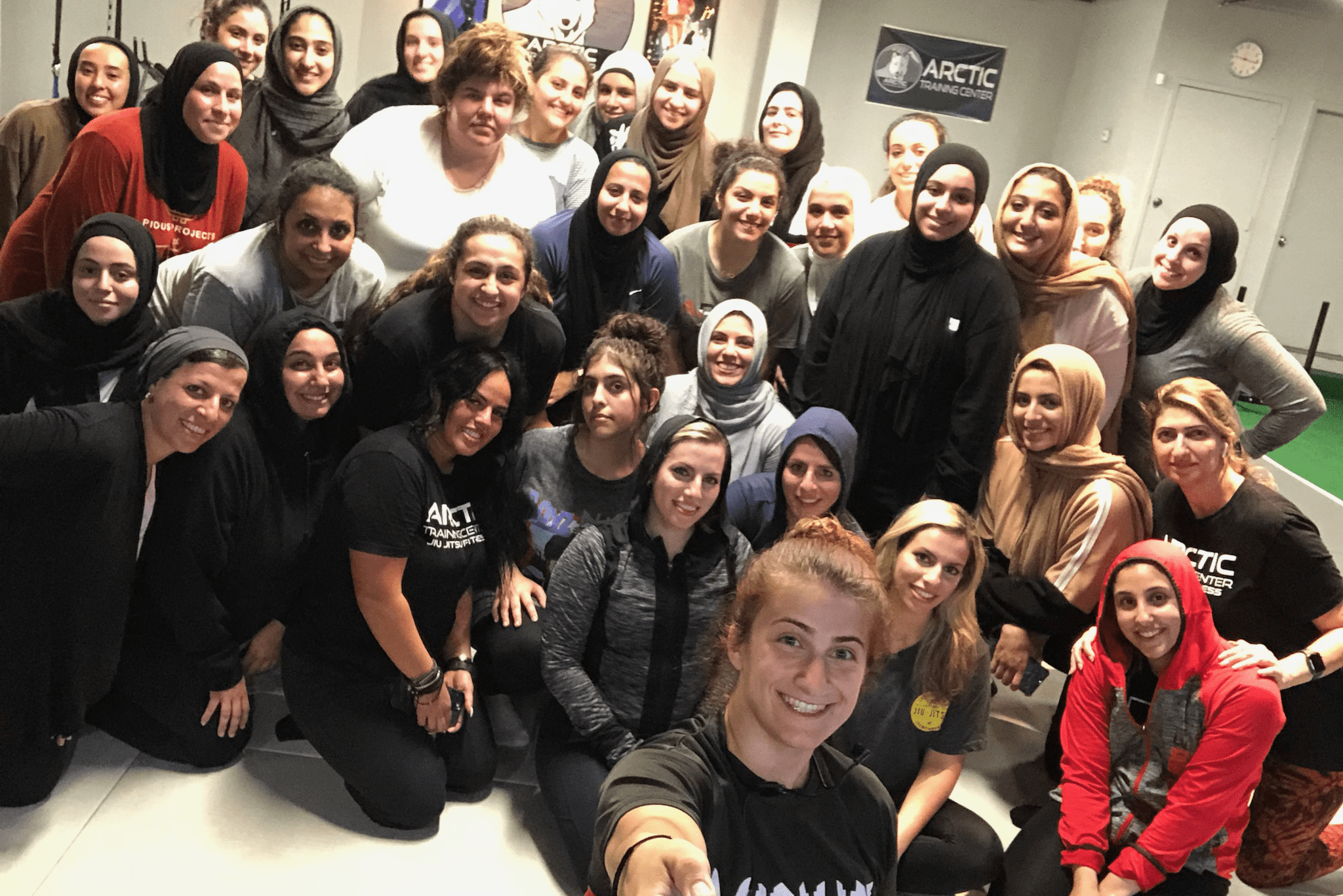 75 reviews on
I'm not big on groups or classes, but Dania teaches the best, most supportive and invigorating classes I've ever done! I would recommend her to anyone and everyone who wants strong full body workouts with a big support system.
Nadia Abu-elreish
2021-09-09
I wasn't a huge gym girl before joining but my experience at Arctic Training Center has made me completely dedicated to my health. I've seen myself grow physically and mentally alongside girls that all share the same goal, it's been such a life changing journey. highly recommend. coach is beyond amazing, skilled/funny/great energy! very clean gym, smells like heaven. fridge is always stocked too. overall, so worth it you won't regret it.
Sophia Barakat
2021-08-31
I am not one to do any sort of gym classes because I feel so intimidated especially with past experiences. This is week 3 and I don't feel judged or insecure. The instructor is very encouraging and everyone is very welcoming. I'm being challenged in ways and I am loving how my body feels. I never would have thought that I would like going to workout.
Great kids program jiu-jitsu Highly recommend 👍
Arctic Training Center has a great training environment where students work hard but have fun. The great vibe and energy makes everyone feel welcomed. Come out and check out ATC!
Tomek Gasienica Roj
2021-08-19
If you look for fun place where you can work out, learn something new and meet awesome people Artctic is a place for you. Clean place with friendly staff that will help you stay motivated and help you reach your goals